Location FORUMESURE 2023 (06-07 June 2023) : BORDEAUX - FRANCE
This year the FORUMESURE 2023 exhibition will be held in the beautiful city of Bordeaux at Hilton Garden Inn
The hotel is located on the Garonne River and is easily accessible from the airport and train station. 
Bordeaux,
On the occasion of the FORUMESURE 2023 exhibition, CAFMET is pleased to welcome you in Bordeaux!

It is a beautiful city bordered by the Garonne River! It is a city known for its vineyards and its wine. You can walk along the rue Sainte Catherine, where you will find many shops. If you are a history buff, you will be delighted to discover some of the monuments of Bordeaux!
For those who love surfing or other aquatic activities, the Atlantic Ocean is less than an hour away from Bordeaux!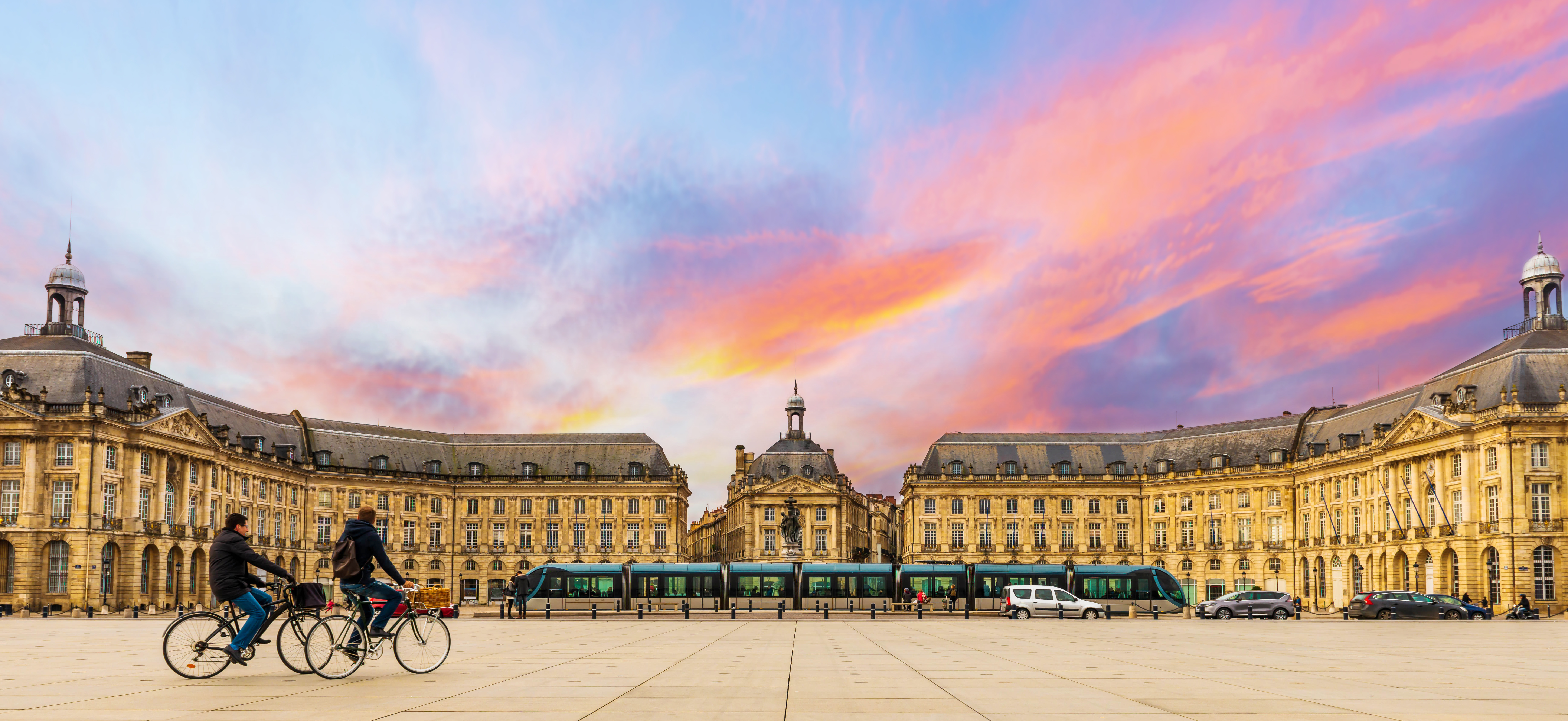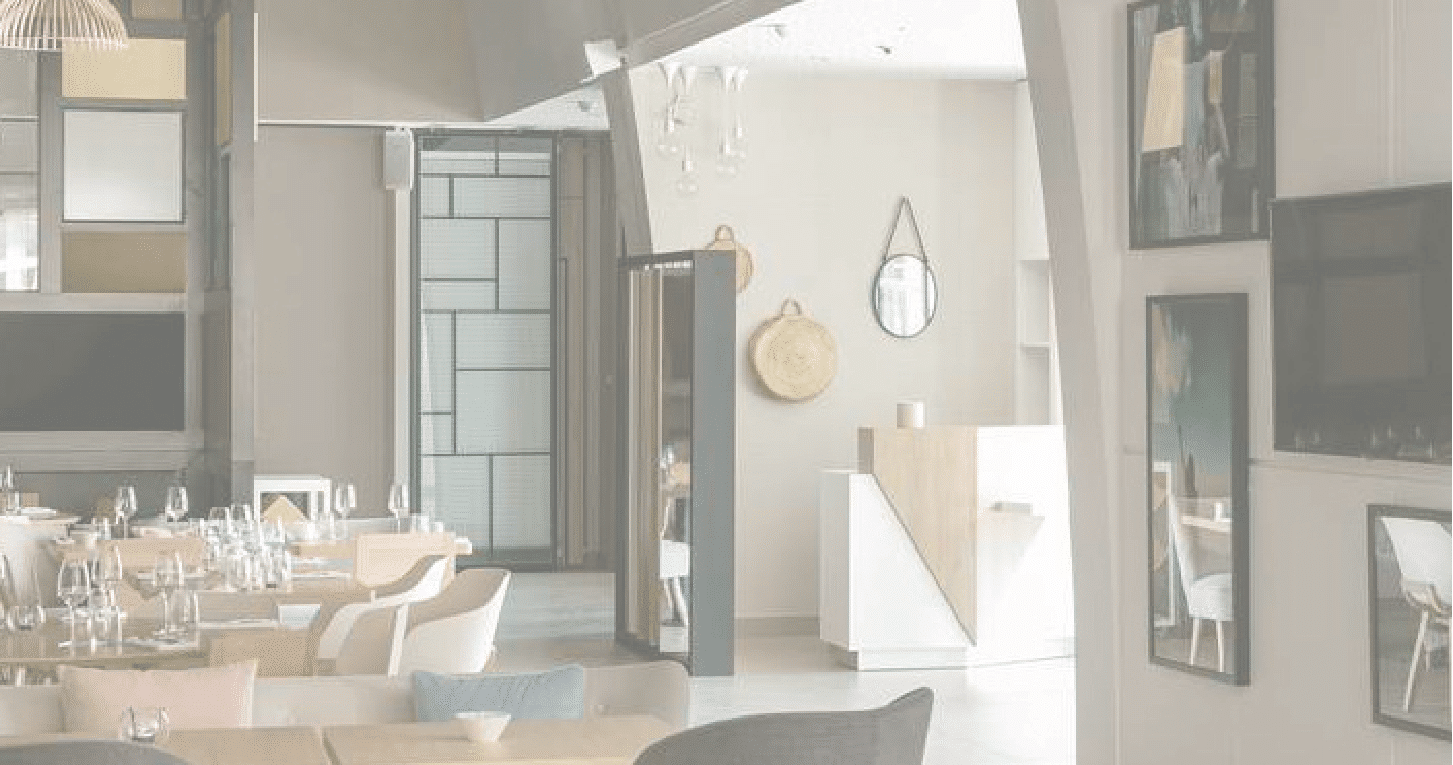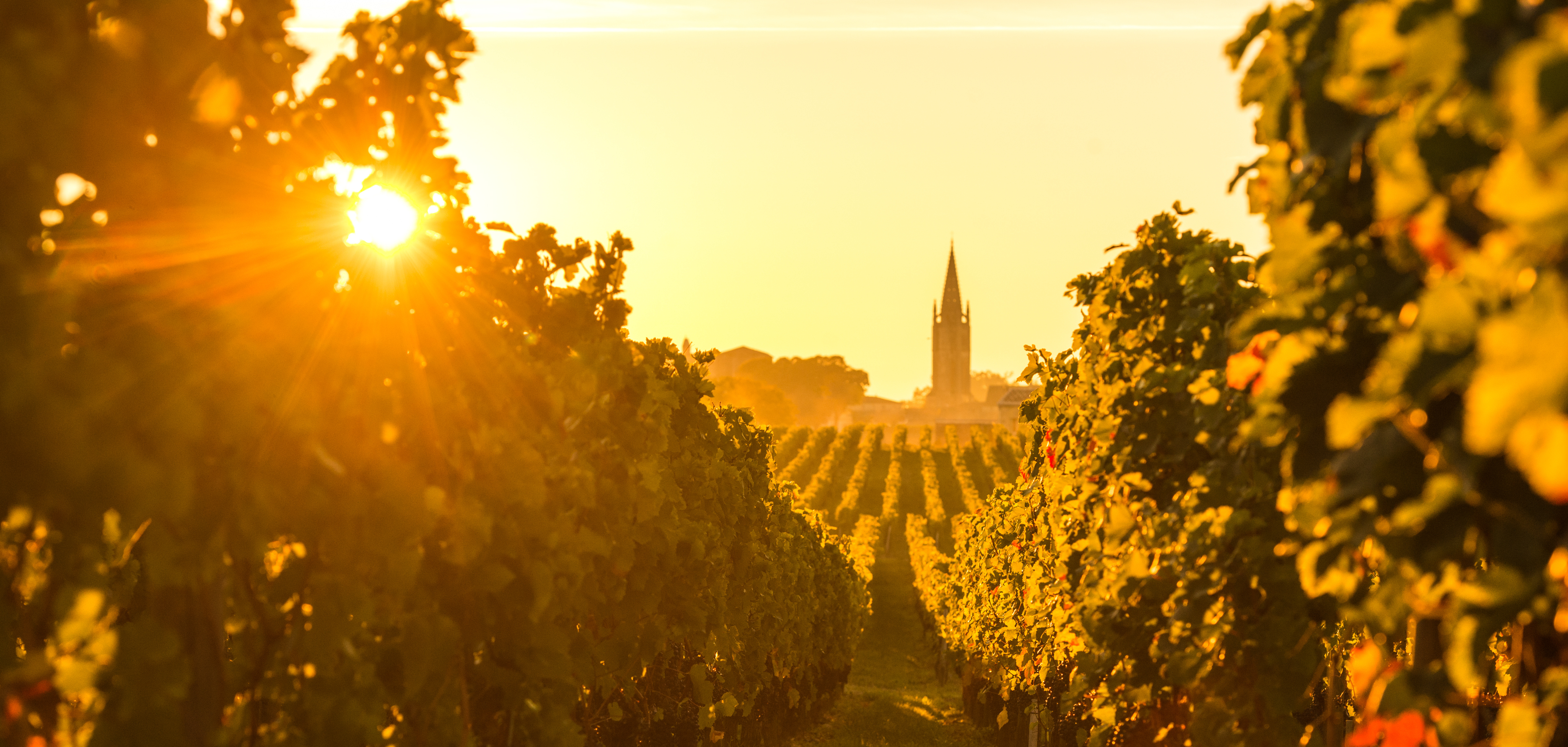 Tourism in Bordeaux, 
Bordeaux is a city full of beautiful addresses, but you have to know them. That's why we put a link on the button to be sent directly to the site of the tourist office of the city. The site is very well designed with different categories to discover the city and its surroundings. 
If you wish to extend your stay in Bordeaux before or after the exhibition, do not hesitate to click on the button.